Bring a new life to a damaged set of frames with McCray Optical's frame repair services. Whether your customers need a bridge repair, part replacement, or intricate soldering, we can form frames to look good as new!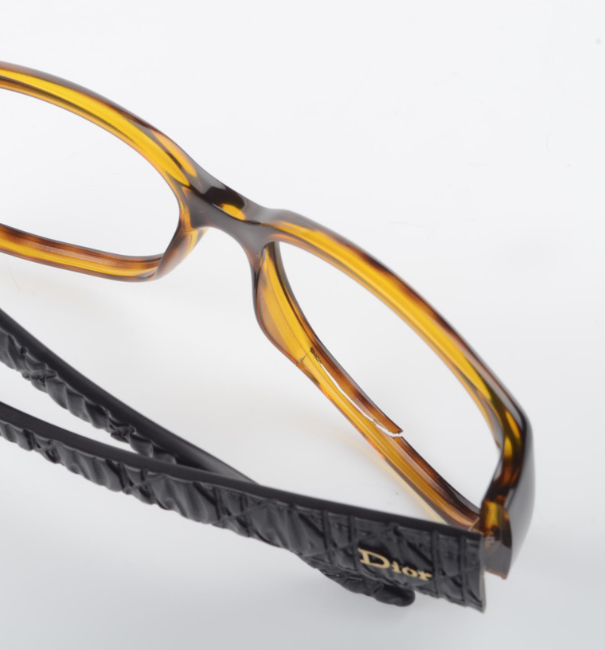 One of our goals at McCray Optical is to provide you, and subsequently your customer, with options. Options that add value, set your business apart, and help distinguish you from your competition.
Our frame repair services extend to most materials, including refinishing and reshaping steel, monel, silver, nickel, gold, pure and beta-titanium zyl and cellulose acetate, wood, and even bull horn. Frame breaks on the eye wire, temple, or bridge can all be repaired whether the frame is plastic or metal.
Frames are with your customer on a daily basis, and over our 40 years of service we've seen – and fixed – it all. Broken screw in the hinge? We can drill that out for you. Dog decided your patient's frame looks delicious? We can remove bite marks. Titanium frame broken in half? We can solder it.
If you're looking to turn back time on a pair of old frames, McCray Optical is the perfect place to bring them in for repairs. We'll take care of the dirty work for you.
McCray Optical offers a variety of frame repair solutions to refresh and rejuvenate your eyewear.
We provide services in bridge and temple repair, metal soldering, titanium soldering, repainting, buffing and polishing, electroplating, reshaping, and parts replacement for frames of eyeglasses, sunglasses, and other optical pieces.
Disclaimer: By sending McCray Optical Supply Inc. your eyewear, you are authorizing us to attempt a repair of the frame. We will do everything possible, but hold no responsibility for damages incurred while attempting repairs.

Plastic Bridge & Temple Repair

Metal Bridge

Pad Arm & Hinge Repair

Intricate Soldering

Temple & Hinge Replacement