McCray Optical offers hundreds of retail options for you to stock in your optical businesses. Whether you are looking for displays and packaging or sports and swim goggles, we are the optical retail supplier that provides the items you're looking for.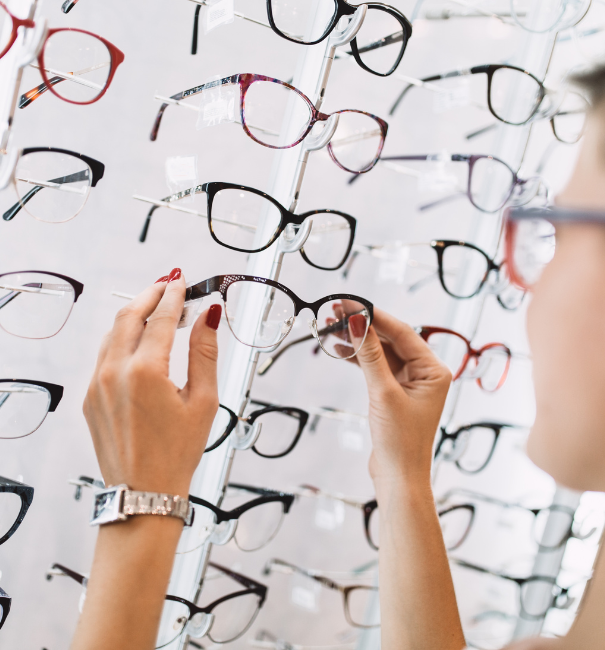 Why Choose Our Retail Products?
Always in Stock
As a wholesale optical retail supplies provider, we offer hundreds of available retail items to ensure you always find what you're looking for. We make sure our products are always in stock and available to you, so you don't need to worry about product shortages.
Speedy Delivery
Our products are dispatched within one business day after receipt of your order and are shipped via ICS courier with tracking. We ensure our deliveries are well-protected in their boxes and delivered in the quickest manner possible.
Quality Tested & Trusted
Before stocking products, we make sure that they are of the utmost quality. We work with trusted brands to offer you the top products available on the market.