Our precision-made parts and lenses are designed to match the accuracy of the original equipment to ensure perfect fit and performance. From eyeglass parts like screws and hinges to polycarbonate lenses, trust our quality products to mend your eyewear.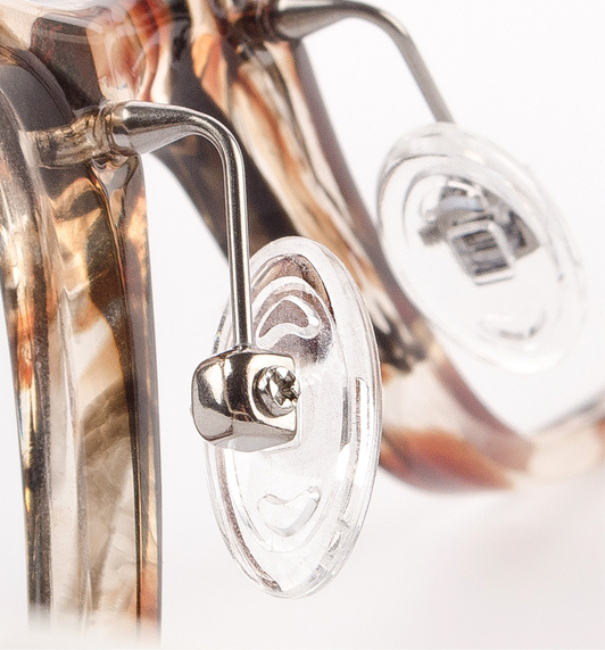 Why Choose Our Parts & Lenses
Always Find What You're Looking For
No matter the project you're working on, McCray has the wholesale optical supplies you need to complete it. With over 600 different parts available for eyeglasses alone, we can guarantee to have what you need. And if we don't? We'll make it!
Variety of Lens Colours
You don't have to rely on frames to add personality to your glasses. Create unique looks easily with coloured plano lenses and tinted CR-39 lenses, with a variety of colour options available to choose from including mirrored and flash lenses.