Choosing the right equipment is important to make sure that you have the appropriate tools that can last a lifetime. Picking McCray Optical as your wholesale optical tools and machines supplier gives you access to our in-house invented tools and tool kits, designed and created by staff with expert knowledge in optical labs.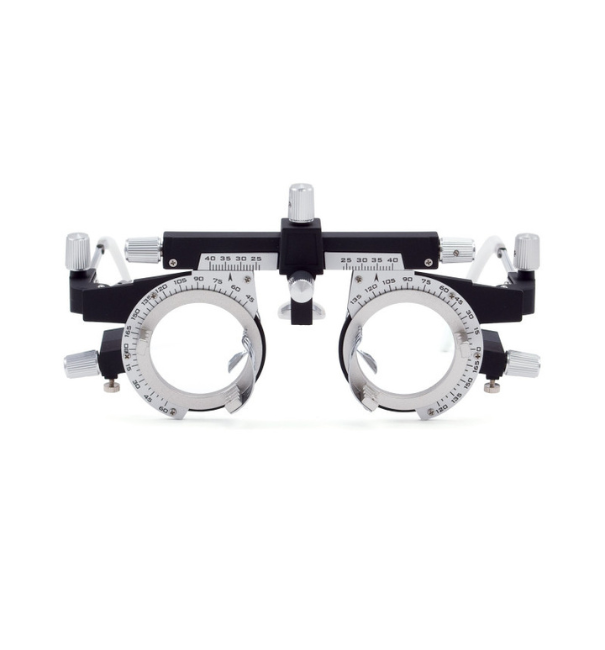 Why Choose Our Lab Equipment & Tools?
Deep Knowledge
With a team of optical professionals who have worked in the industry for decades, we offer a deep and insightful knowledge of what the industry needs. We provide top-quality equipment and tools based on our own experience and recommend only what we would use.
Designed In-House
McCray Optical is known for offering thousands of optical solutions for the industry, but did you know that we often design and invent our own products? We've created hand pliers and tools in house for the growing market, and invented the spring hinge toolkit.
Trusted Experts
McCray Optical provides insightful knowledge in tool use and offers educational courses on the subject at industry events, schools, and individual practices. Trust the experts to provide the best tools and equipment for your business.
Popular Lab Equipment & Tools