Trust McCray Optical with your more complicated repairs. Our skilled repair department will work with you to find the optimal solution.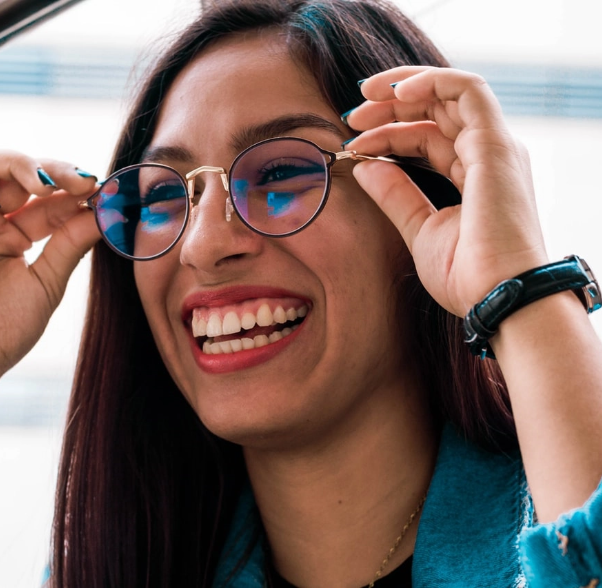 Eyewear can be an important, personal part of a person's identity and everyday lifestyle – when they are damaged or worn, that doesn't change. For some, choosing a replacement pair isn't an option.
If you're facing difficult, or more complicated repairs, McCray Optical has an expert optical repair team available who will work with you to find the best way to bring new life to your eyewear. Whether it's a matter of small fixes like crystal replacements to refresh a worn pair of sunglasses, or creating a crutch for a damaged temple, we will find the solution that works best for you and your lifestyle.