Life can be frustrating when your frames slip down your face. McCray Optical offers multiple solutions for managing eyewear support systems.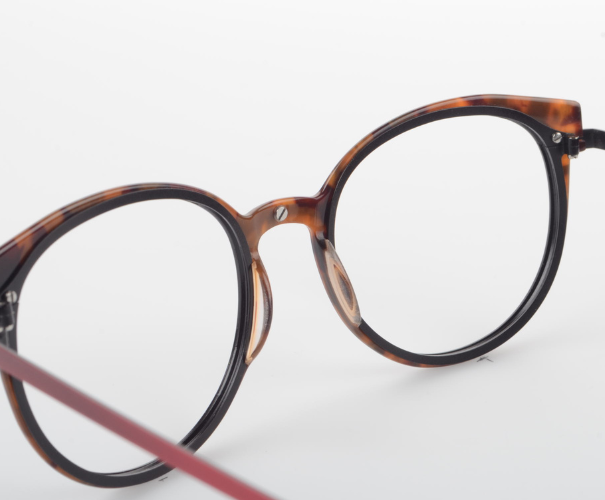 Why Choose Support Systems?
No matter the style of eye frame you wear, there is always a possibility of certain styles not sitting on the face properly. McCray Optical offers multiple optical support systems solutions for this problem, with support systems available to keep frames on your customer's face.
Our support systems solutions include:
•
Pad arm implants 

•
Ptosis crutch

• Nose pad build-ups
•
Embedded silicone nose pads