Custom adapters allow those who use require prescription lenses to use sports sunglasses with ease. McCray Optical offers custom handmade adapters, formed to the exact needs of your customers.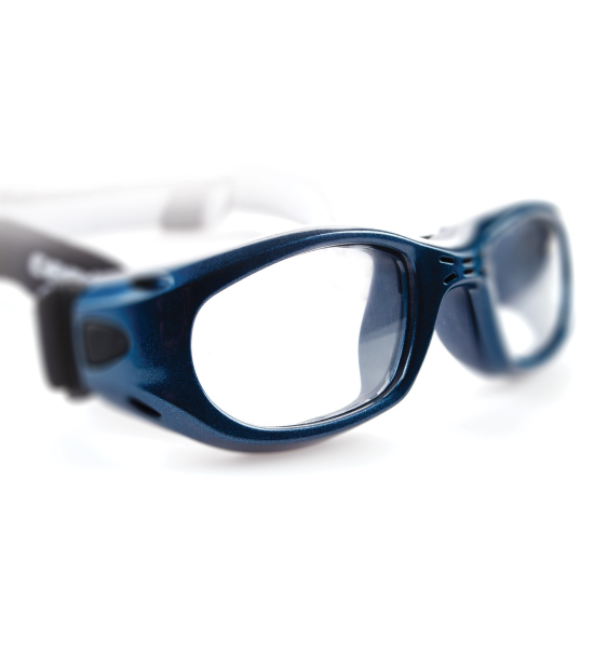 The ideal solution for perfect vision on the go.
Sports sunglasses are designed for optimal aerodynamic design, safety, and comfort but oftentimes are not available with prescription lenses. Choosing custom optical adapters allows people the comfort of sports sunglasses with added prescription lenses, letting them play sports of their choosing without sacrificing their own safety or comfort.
McCray Optical creates bespoke and fully customized eyewear adapters, built to the unique shape and style of the frame. We can accommodate most prescriptions and complete a personal consultation to ensure our handmade adapters meets the exact needs of the customer.
Custom adapters built by expert opticians and craftsmen, designed for you and your needs.

Consultation
We begin with a personal consultation completed by an optician and craftsman, where measurements are taken for your customer.

Design & Approval
Our craftsman designs a prototype for approval, which is then sent to the customer. Upon approval, the adapter is made by hand based on the sketch.

Creation & Inspection
Once the adapter is complete, our expert team completes a final inspection to ensure the prescription is added properly, and that the adapter is created to our quality standards. When approved, the custom handmade adapter is mailed to you.