Hand-formed, custom-made monocles are a unique statement piece that can help with your patient's unique vision requirements. Let McCray create you a piece unlike any other today.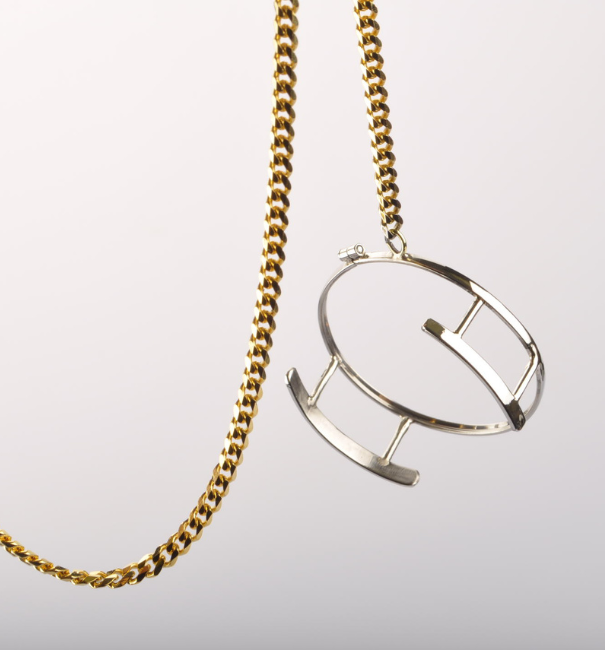 A unique alternative to reading glasses.

Monocles are generally used for those who require visual aid in only one eye. Having existed for thousands of years, they were often used for those who are far-sighted, who required a magnified lens to see things close up.

While often seen as a piece from the past, monocles are used by those who wish to make a statement or who prefer to keep things old-fashioned. McCray Optical is happy to offer custom, handmade monocles, offered either on their own or with a chain for those who wish to use them as an alternative to reading glasses, or who wish to try something different.
Trust the McCray Optical expert team to create a personalized monocle that is designed for your needs and lifestyle.

Trial Sizing
We send a box set of six different lens sizes to the customer for trial sizing, ensuring an appropriate fit. Once the size is determined and approved, we request a prescription before we begin creating your custom monocle.

Hand Forming
Our expert team makes our monocles by hand, soldering and forming the monocle to match the customer's brow and orbital bone shape. Lenses are cut into the rim to make sure they fit perfectly.

Inspection and Return
Our team completes a final inspection, ensuring your custom monocle is made to your requirements and meets our quality standards. Once they pass inspection, we send the custom monocle to the customer to enjoy.