LENS EDGING & MOUNTING
Whether you need to revive a vintage pair of frames with new lenses or convert a regular pair of frames to sunglasses we are here to do that for you. We carry a vast selection of lense colours, gradiations, mirror finishes and specialty lenses. Rx lens edging also available.
See our extensive collection of Lenses Here.
REVIVE VINTAGE FRAMES

Rx LENS EDGING

SPORTS GOGGLES RX EDGING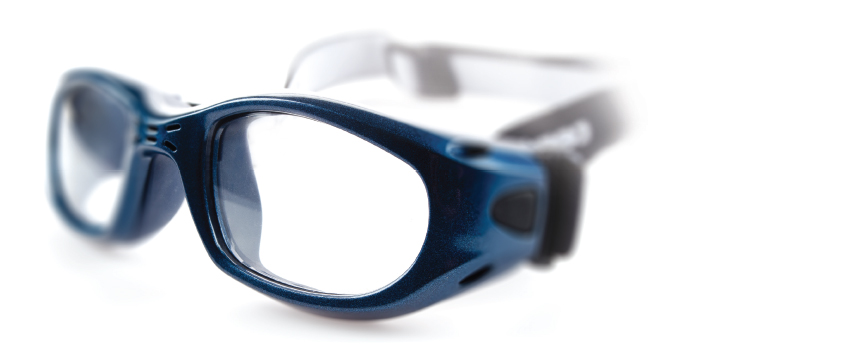 SWIMMING GOGGLES RX EDGING