FRAME REPAINTING & REFINISHING
If you have a well-loved pair of frames that needs a little tender loving care, this is a service that we provide for metal and plastic frame. But this is also part of the service we provide for most of our repair jobs.
DISCLAIMER By sending McCray Optical Supply Inc. your frame, you are authorizing us to attempt repair of the frame. We will do everything possible, but hold no responsibility for any damages incurred while attempting the repair.
FRAME REPAINTING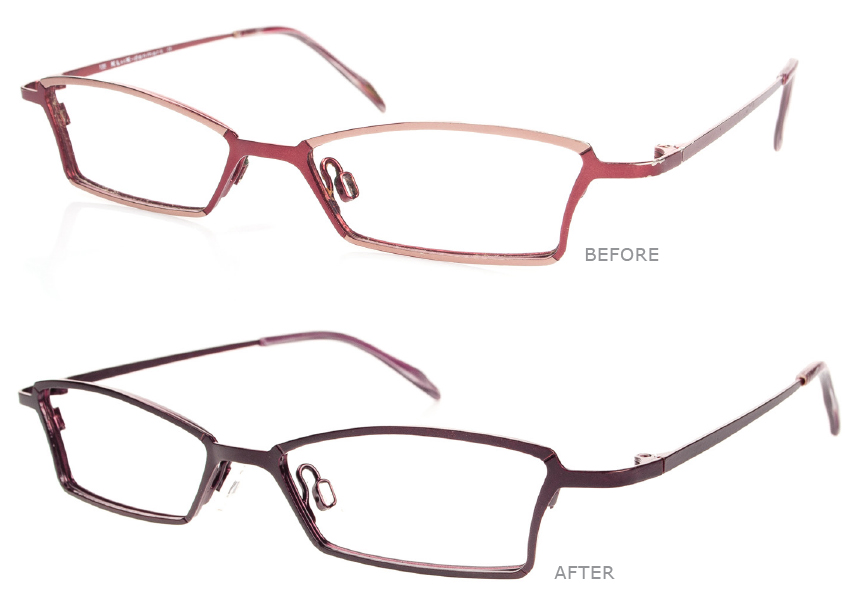 FRAME BUFFING & POLISHING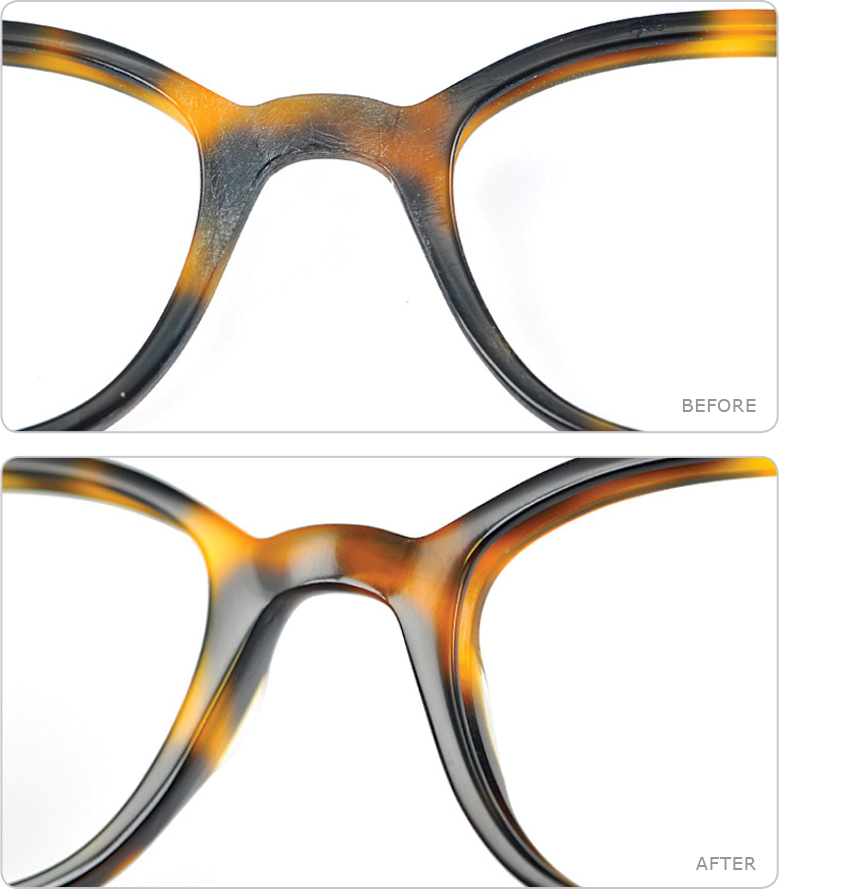 ELECTROPLATING