
World's Fastest Online Shopping Destination

World's Fastest Online Shopping Destination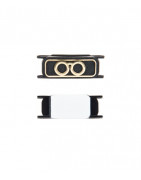 This Reusable Price Tag is a more economical choice. Write on the back with a non-permanent marker ensures you can continue to reuse this tag over again and again.
Sorry but there were no products found.
Please search again
Testimonials
Learn why our customers choose to work with McCray Optical.