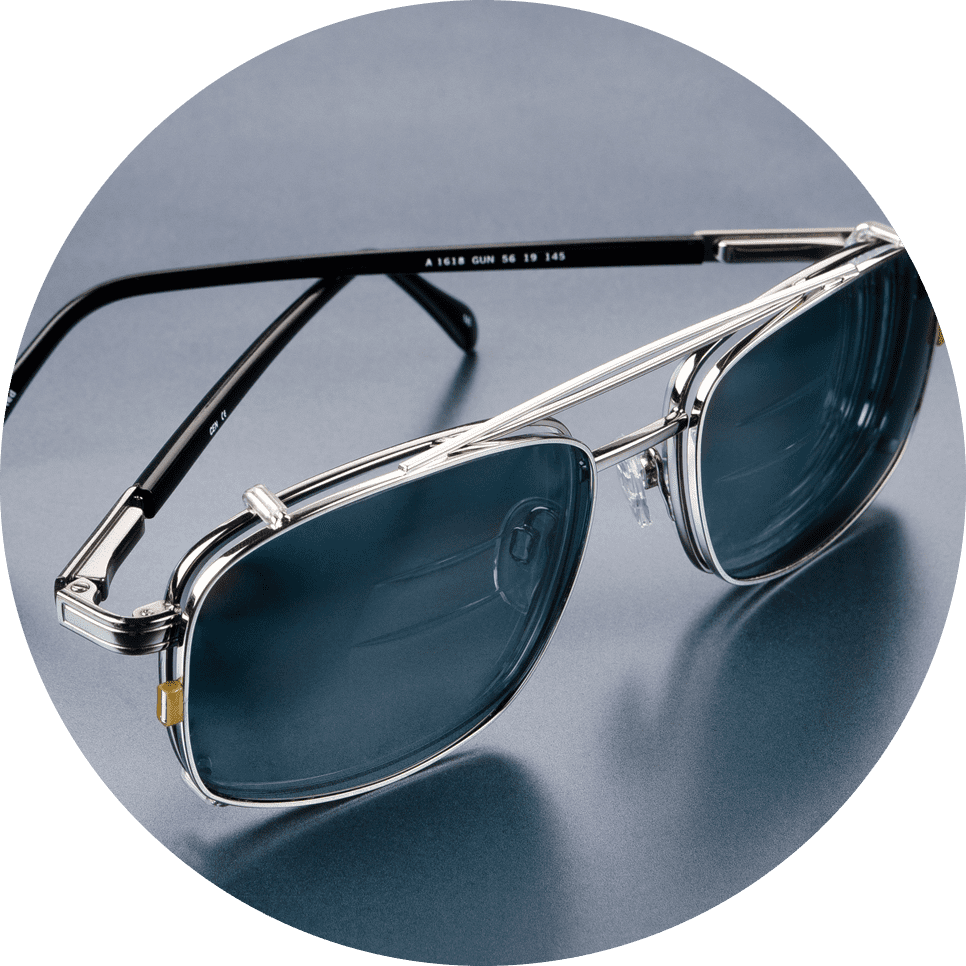 Classic Style | Low Profile
| Caesar Flip II | Shadow Clip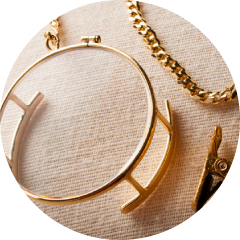 Frames | Adapter | Monocles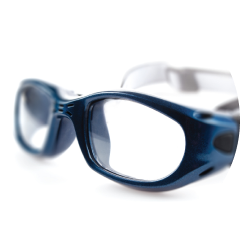 Revive Vintage Frames | Rx Lens
| Sports Goggle Rx | Swimming Goggle Rx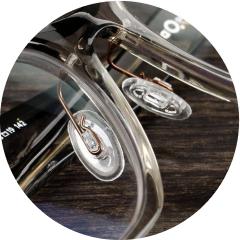 Pad Arm Implants | Ptosis Crutch
| Embedded Silicone Nose Pad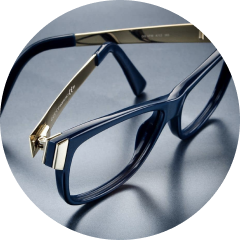 Repainting & Refinishing | Reshape
| Custome Handmade Frames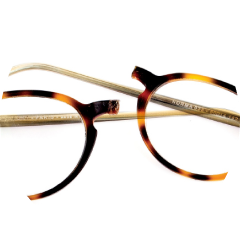 Soldering
Metal | Plastic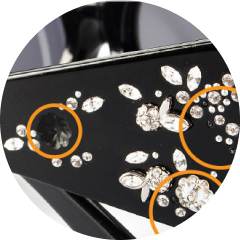 Temple | Hinge | Crystal
CUSTOM HANDMADE CLIP-ONS
Stay on trend by adding our Custom Handmade Clip-ons to your product selection. With no additional stocking cost to you, it's a quick and easy way to add value to ANY style frame you sell.
Classic Style | Low Profile | Caesar Flip II | Shadow Clip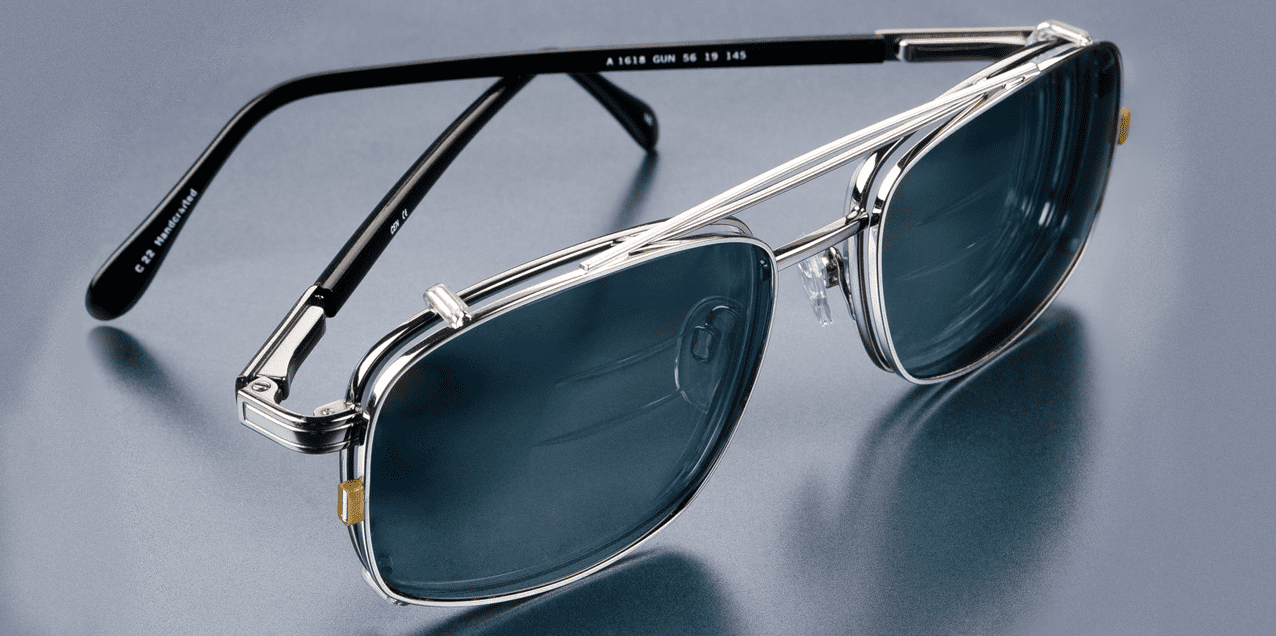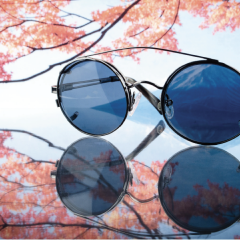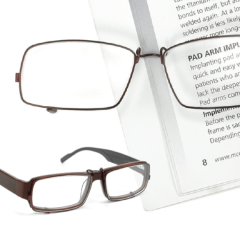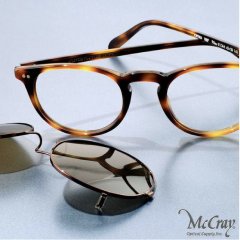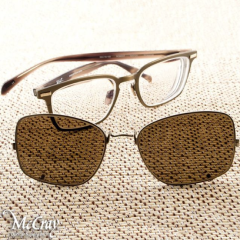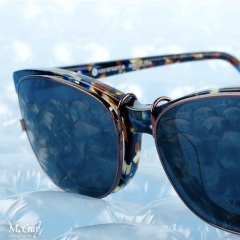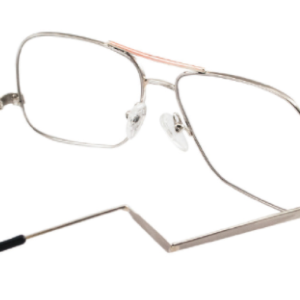 Custom handmade frames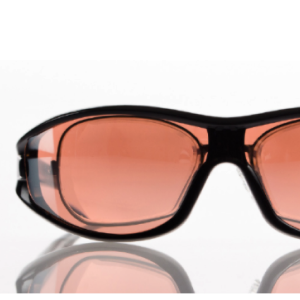 Custom handmade adapter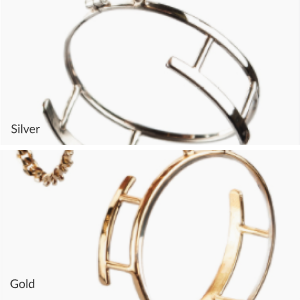 Custom monocles with prescription lenses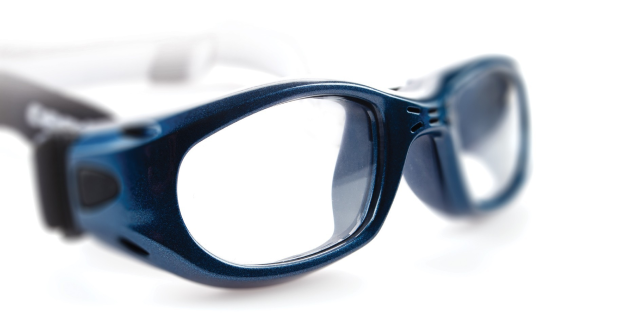 LENS EDGING & MOUNTING
Whether you need to revive a vintage pair of frames with new lenses or convert a regular pair of frames to sunglasses we are here to do that for you. We carry a vast selection of lense colours, gradiations, mirror finishes and specialty lenses. Rx lens edging also available.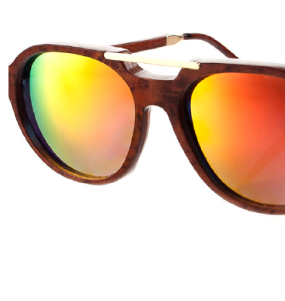 Revive Vintage Frames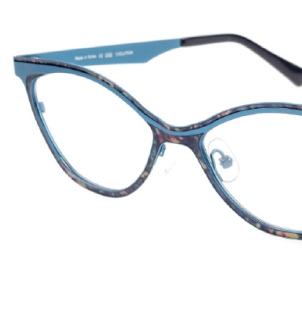 Rx Lens Edging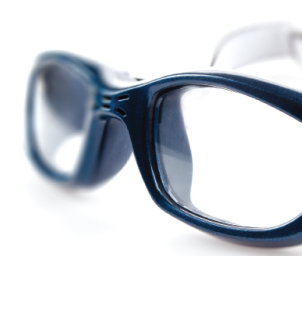 Sports Goggles Rx Edging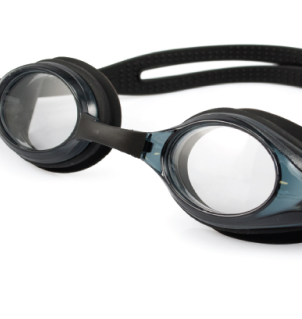 Swimming Goggles Rx Edging
SUPPORT SYSTEMS
Having trouble keeping the frames on?
WE have multiple solutions for you needs base on your preference.
Pad Arm Implants | Ptosis Crutch | Embedded Silicone Nose Pad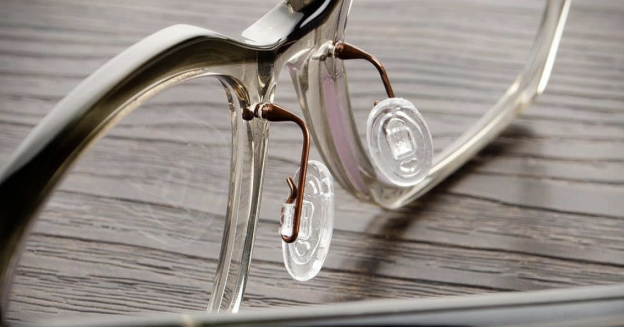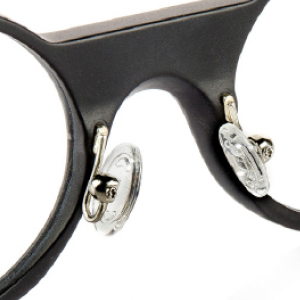 Pad Arm Implants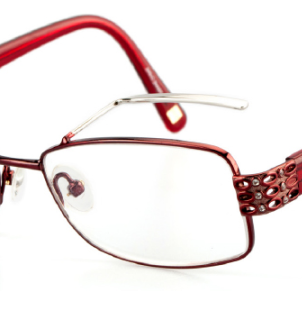 Ptosis Crutch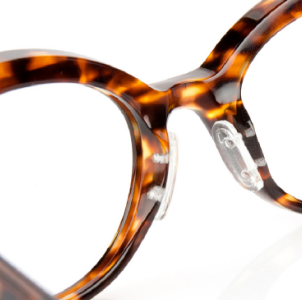 Embedded Silicone Nose Pads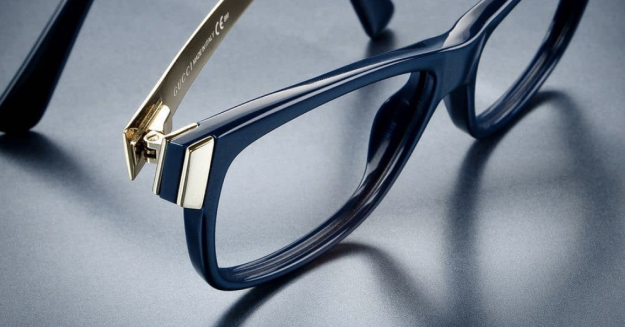 FRAME SERVICES
If you have a well-loved pair of frames that needs a little tender loving care, we have multiple services delicated for your frames. Many of these services are services that we provide for both metal and plastic frames.
Repainting & Refinishing | Reshape | Custome Handmade Frames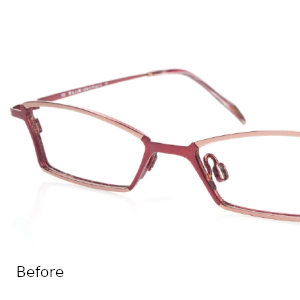 Repainting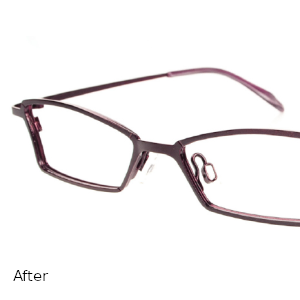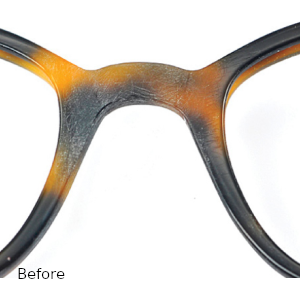 Buffing & Polishing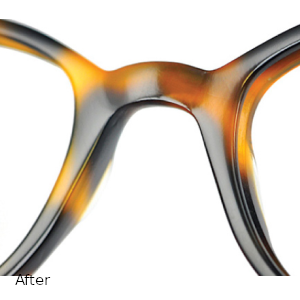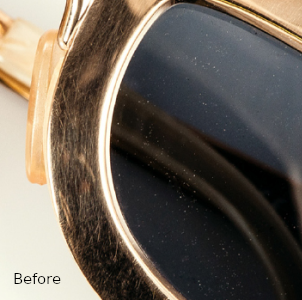 Electroplating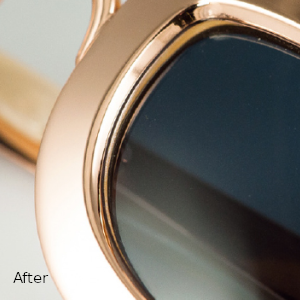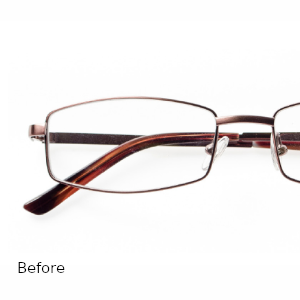 Reshaping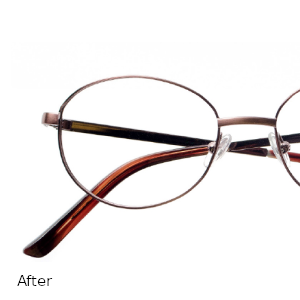 REPLACEMENT
We specialize in parts replacement. We are able to repair/replace temples, spring hinges, regular hinges, pad arms, and eye rims. Also we have crystal replacement service which is a great solution to saving a pair of glasses or sunglasses that have lost a little shine.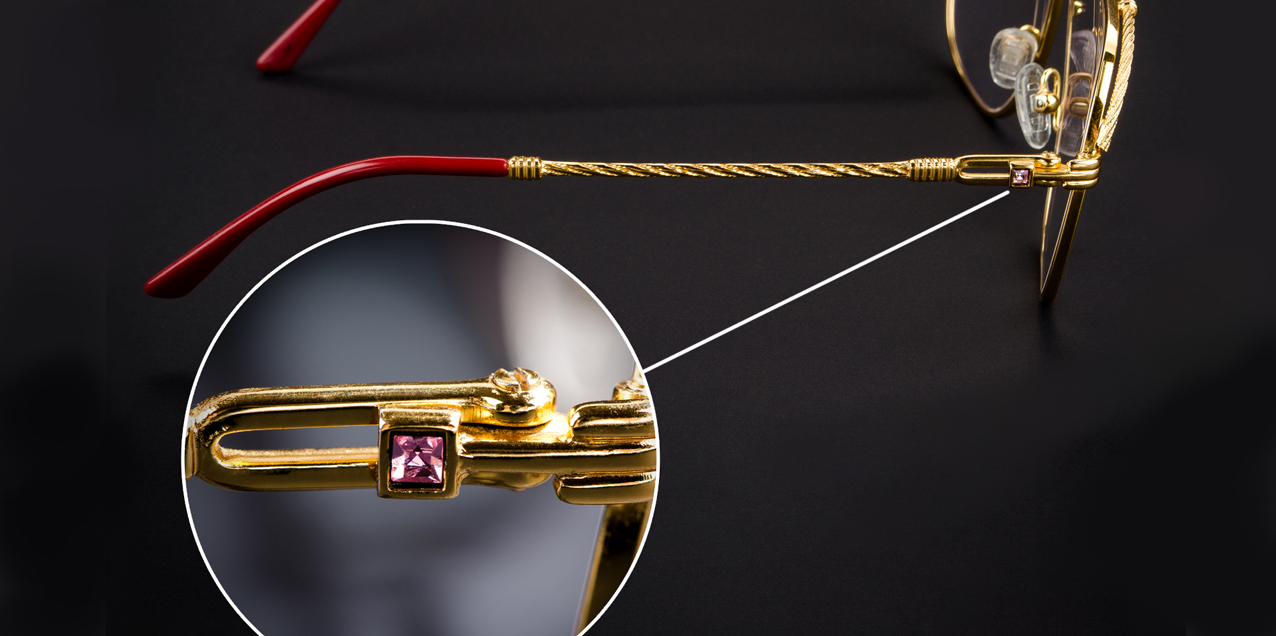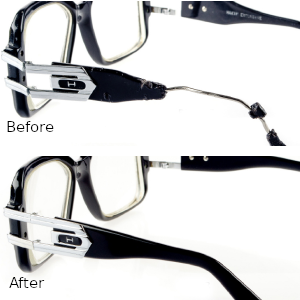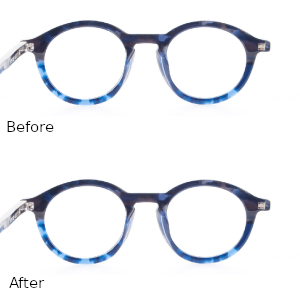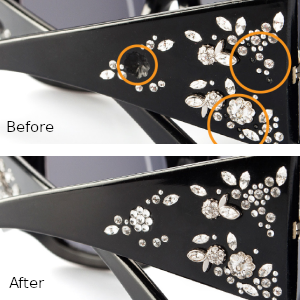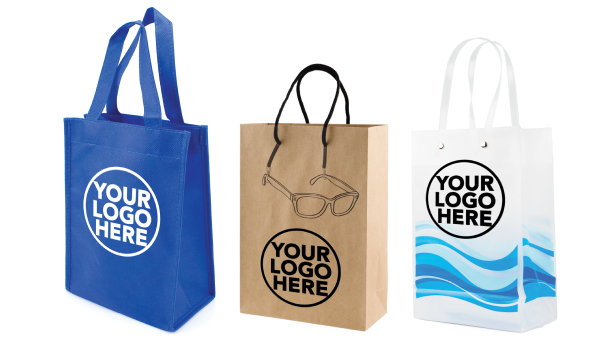 BRANDING - CUSTOM PRINTING
Custom Printing is a wonderful opportunity to promote your Brand and remind customers of the great products and services you provide. Many of our products can be Custom Branded. Throughout our website, you will see the icon reminding you of which items are ideal for Custom Printing.